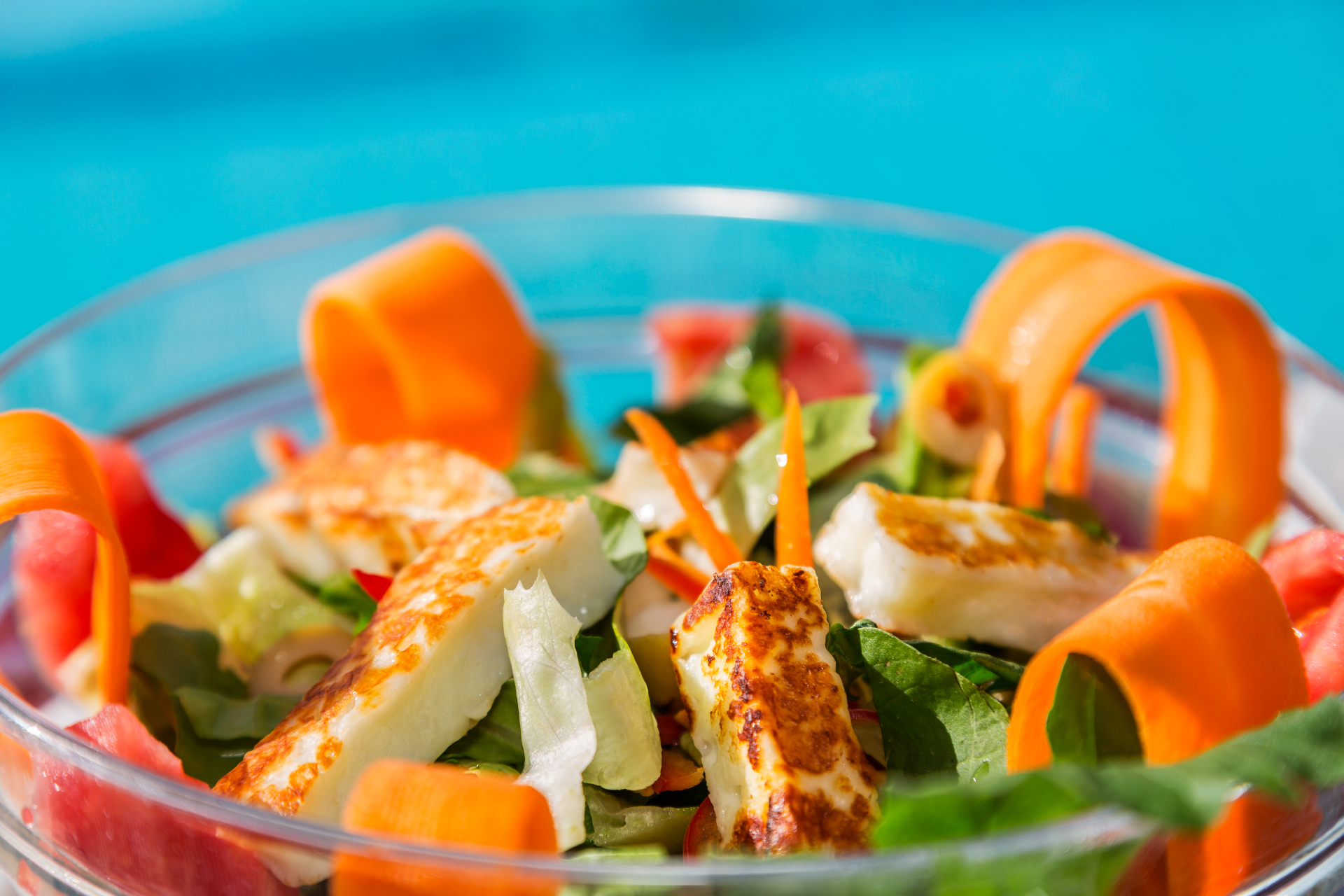 Set high above Kalamar Bay, with panoramic views over the pretty bay and the clear waters of the Mediterranean below stands the Happy Hotel. Kalkan resort centre is approximately 5 minutes drive away. The large swimming pool is set on an extensive terrace with plenty of loungers and shades. The rooms are spacious, and stylishly decorated, one of the main attractions of the Happy Hotel. Kalkan is nearby, just a short taxi ride away, and the Kalamar 'Beach' is below, a steep walk downhill, which is actually sunbathing platforms set into the rocks with sea access.

Food & Beverage
24 Hour Front Desk
Restaurant Alakart *
General
24-Hour Reception
Air-Condition
Bar
Buffet Breaksfast
Entrances with video surveillance
Family Rooms *
Flat-screen TV
Garden
Heating
Hotel's own parking space
Luggage Storage
Newspapers *
Non Smoking Rooms
Non-smoking Rooms
Restaurant *
Restaurant (à la carte) *
Safety Deposit Box
Smoke alarm
Snack Bar
Sun Terrace
Terrace
Services
Airport Shuttle *
Airport Shuttle (Surcharge) *
Baby Bed
Beach and Pool Umbrellas
Breakfast
Breakfast in the Room
Business Center
Car Park
Children's Swimming Pool
Currency Exchange
Dinner *
Direct Dial Phone *
Doctor *
Fax/Photocopy *
Free Bathroom Supplies
Hairdryer
Honeymoon Suite *
Hostel Services
Ironing Service *
Kitchen
Laundry *
Lifeguard
Meeting/Banquet Facilities
Mini Bar *
Packed Lunches *
Pinball
Pool Sun Loungers
Room Service *
Shared lounge/TV area
Shoeshine
Shuttle
Shuttle Service
Snacks *
Sunbed
Transfer Service *
TV
Tv Room
Wake-up Service
Wi-Fi Internet Connection
Activities
Barbeque Facilities
Bilardo
Billard
Chess
Children's Playground
Dart
Fitness Center
Games Room
Jacuzzi
Outdoor Pool (Seasonal)
Sauna
Swimming Pool
Table Tennis
Satellite Channels
Satellite Channels
* Marked services are not free of charge.
STD
22
22
22
21
19
19
19
19
19
19
19
18
18
18
16
18
19
19
21
21
21
21
21
20
18
18
15
13
13
13
10
13
12
9
9
9
9
7
6
6
12
12
12
14
13
16
16
16
17
18
18
20
21
20
19
19
19
20
20
20
20
DELUXE
10
9
9
9
9
9
9
9
8
8
8
9
9
9
9
9
9
9
8
8
8
8
8
8
8
7
7
6
7
9
9
9
9
9
9
10
10
10
10
10
10
10
10
10
10
9
9
9
9
9
9
9
9
9
9
9
9
9
9
10
10
GARDEN SUITE
7
7
7
7
7
7
7
7
7
7
7
7
7
7
7
7
7
7
7
7
7
7
7
7
7
7
7
7
7
7
7
7
7
7
7
7
7
7
7
6
6
6
6
6
6
6
7
7
7
7
7
7
7
7
7
7
7
7
7
7
7
TERACE SUITE
10
10
10
10
10
10
10
10
10
10
10
10
9
9
9
8
8
8
8
9
9
9
9
9
9
9
9
9
8
9
10
10
9
9
9
9
9
9
9
9
8
8
9
9
9
9
9
9
9
9
9
9
10
10
10
10
10
10
10
8
8
ha
12232
Hotel/ha.12232-Happy-Hotel